In the News...
Marine gets his dying wish: A uniform to be buried in...Normand Dupras, of Swansea, had served in the Korean War. At 86, and now suffering from dementia, it was his dying wish a few years back that he could be buried in the uniform, he said.
Providence Journal August 17, 2016   Click here to read the whole story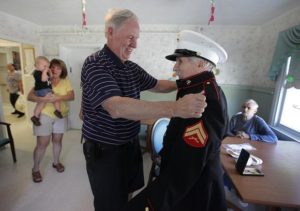 The Museum is open  Saturdays 10:00 am - 4:00 pm and open by appointment for group tours, by calling 401-222-9025.
Note: we have a limitation of accessibility to the displays by a staircase.
Freedom
The cost of freedom is always high, but Americans have always paid it. And one path we shall never choose, and that is the path of surrender, or submission.
John F. Kennedy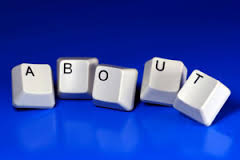 About
The Veterans Memorial Museum is a 501c3 non profit organization. We send out notices for donations to the museum, for tax purposes, to any of our donors.