Honoring Veterans And Preserving History
Hours of Operation
OPEN
Tuesdays & Saturdays 10:00 am - 4:00 pm & by appointment for group tours, by calling 401-222-9025.

Important Note: We have a limitation of accessibility to the displays by a staircase.
The museum opened on Veterans' Day Wednesday, November 11, 2015
Visit the Museum
Located on the second floor of the American French Genealogical Society
78 Earle Street
Woonsocket, RI 02895
Contact the Museum
Phone: 401-222-9025
Email: gdusablon@msn.com OR Veteransmemorialmuseumri@gmail.com
Donate Historical Items
The museum is looking for Veteran associated items for display. We take donations of artifacts, we also take them on loan with a loan agreement & we purchase artifacts. We do like to have a picture of the Veteran to display with the items.
Join Us On Facebook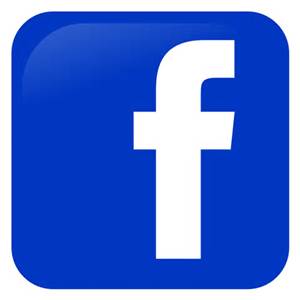 Like the Museum on Facebook to keep up to date on upcoming activities, join the conversation, donate historical items.